AIA Washington Council
The American Institute of Architects Washington Council has served architects in Washington State since 1962. Today, the AIA/WA is Washington architect's voice on state government affairs. Governed by mid-size Board of Directors (composed of architects from a variety of backgrounds, firm sizes, locations, and political views), the AIA/WA is part of a network that includes more than 2000 architects and related professionals in-state.
AIAWA Events Calendar
Our events center around advocacy for all aspects of the industry, An awards event to highlight who is making a difference and a networking event.
American Institute of Architects
AIA Conference on Architecture 2019
The architecture and design event of the year is going to Las Vegas June 6–8, 2019! Registration opens in January.
AIA Contracts & Forms
The AIA Contract Documents: Click below to choose from 180+ industry standard construction contract and forms.
Visit aiacontracts.org
Career
Need assistance with furthering you career in the architectural profession? Click below to access the resources provided by your American Institute of Architects.
Career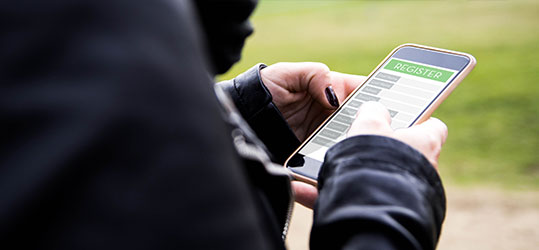 Joining AIA
Are you a member? Are you considering joining? Click below to learn of all the benefits to AIA membership, how to join, and also how to renew your membership. Become part of the AIA to help mold the architecture profession, public policy, and practice.
Become a member
AIA University
Are you in need of continuing education credits? AIA University is the place where the AIA brings the industry's best learning to you. Click below to check all the available courses.
Visit AIAU