2019 Civic Design Awards
The AIA Washington Council 2019 Civic Design Awards will be held in Tacoma on the night of Sept. 26. Join us!
Changes Are Coming At AIA WA Council
A big thank you to Jeffrey Hamlett, who retired as Executive Director at the end of June. Tammie Sueirro has replaced Jeffrey as AIA|WA's new Executive Director.
Gov. Inslee signs AIA|WA Legislation
Governor Inslee signs HB 1148, which adopts NCARB's national standard for architect licensure and makes additional changes to the Architects' Practice Act.
The American Institute of Architects
Washington Council
The American Institute of Architects Washington Council has served architects in Washington State since 1962. Today, the AIA|WA is the voice for architects on state government affairs. Governed by its Board of Directors (composed of architects from a variety of backgrounds, firm sizes, locations, and political views), AIA|WA is part of a network that includes more than 2,500 architects and related professionals in the state.
American Institute of Architects
AIA Conference on Architecture 2019
The architecture and design event of the year is going to Las Vegas June 6–8, 2019! Registration opens in January.
AIA Contracts & Forms
The AIA Contract Documents: Click below to choose from 180+ industry standard construction contract and forms.
Visit aiacontracts.org
Career
Need assistance with furthering you career in the architectural profession? Click below to access the resources provided by your American Institute of Architects.
Career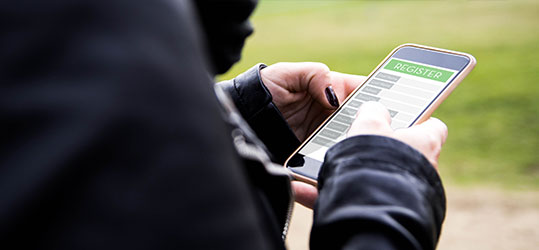 Joining AIA
Are you a member? Are you considering joining? Click below to learn of all the benefits to AIA membership, how to join, and also how to renew your membership. Become part of the AIA to help mold the architecture profession, public policy, and practice.
Become a member
AIA University
Are you in need of continuing education credits? AIA University is the place where the AIA brings the industry's best learning to you. Click below to check all the available courses.
Visit AIAU